Aveiro District

Due to its geological characteristics, the district of Aveiro has always been a land rich in natural raw materials providing the appearance of the first ceramics in Portugal.

From Ovar to Santa Maria da Feira

The first potteries appeared in the vicinities of Aveiro, through its ria, as well as in the North and South of Aveiro.
Taking advantage of the five leagues by boat, an important productive centre was based in Ovar towards the end of the 18th and 19th centuries.

In 1913, Manuel Dias Resende (the founder's grandfather) transferred his pottery from Ovar to Santa Maria da Feira.

Later, his sons (Manuel and Tomé) continued his legacy and built their own potteries.

Argoncilhe

In 1956, Manuel Dias Resende Leite (founder of Cerâmica de Argoncilhe) set up his pottery in Argoncilhe.

In a time when the word entrepreneurship was not yet used, the founder of the company had a dream to not let his art die, leading to the industrialisation of the productive process.

Industrialisation

In 1976, the company Manuel Dias Resende Leite, Lda was founded.

From the Potter's Wheel to the Machines, we preserve the old family tradition, starting to produce pots of the most varied shapes, and on a large scale.





Internationalization

The company begins to exhibit at fairs from its sector, initiating its internalization, and soon becomes known under the trade name of Cerâmica de Argoncilhe.

---

Ceramex Lisbon Portugal

---

Spoga-Gafa Germany

2000

The company started to produce plastic pots in the Rotomolding production process.

The objective of these products was to produce pots with bigger dimensions than those of the terracotta range

Now


The company produces thousands of pots every day using the most modern technology and know-how without forgetting its objective: to produce pots with quality, beauty and personality.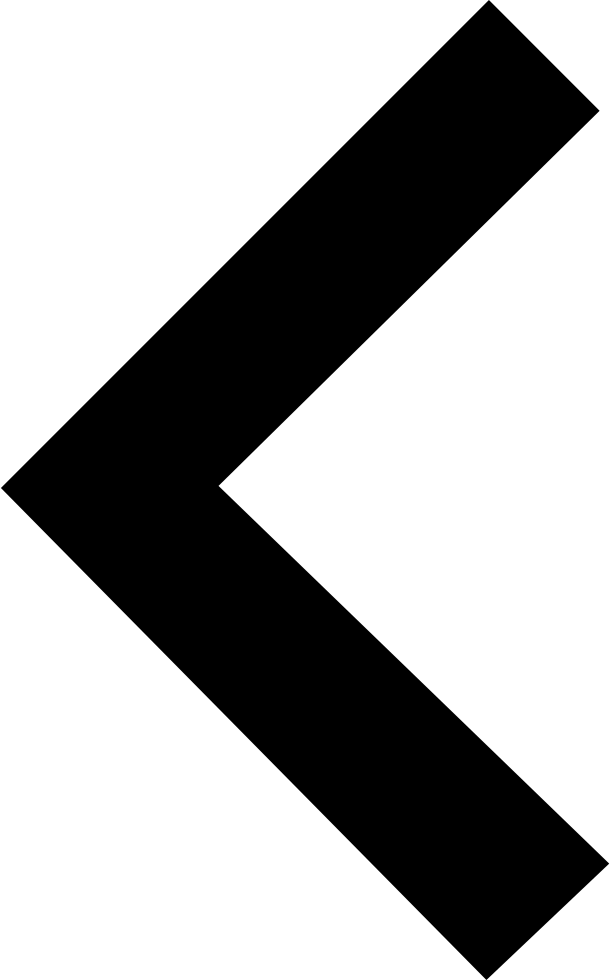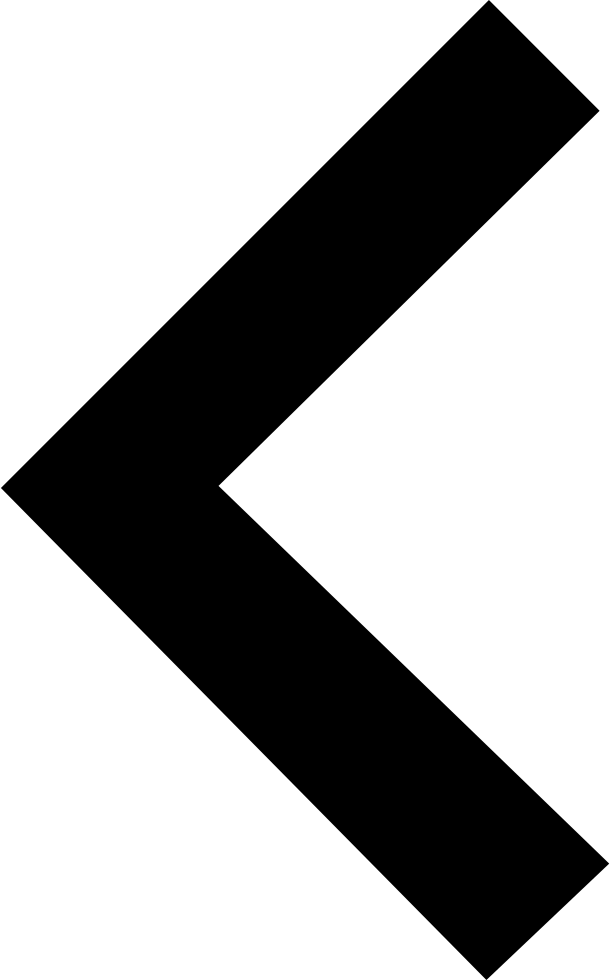 ©2023 Cerâmica de Argoncilhe, Manuel Dias Resende Leite, Lda. All rights reserved.