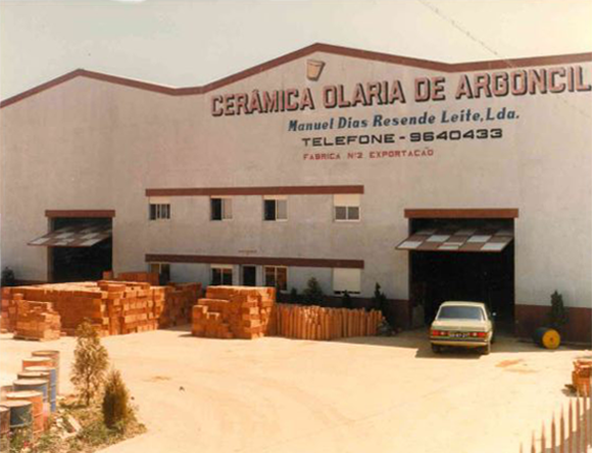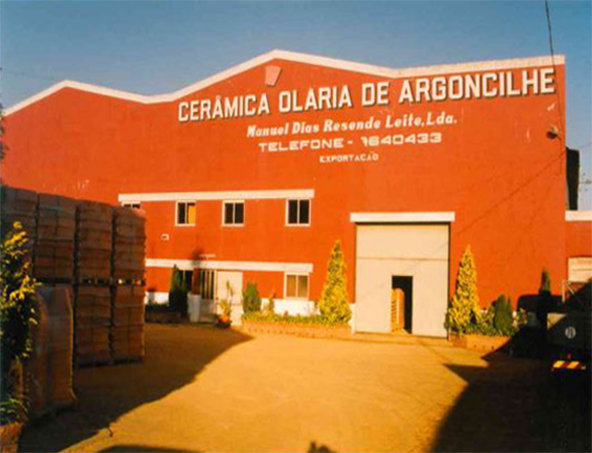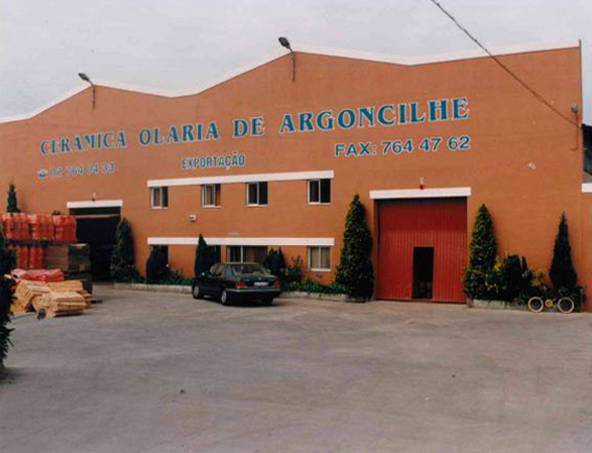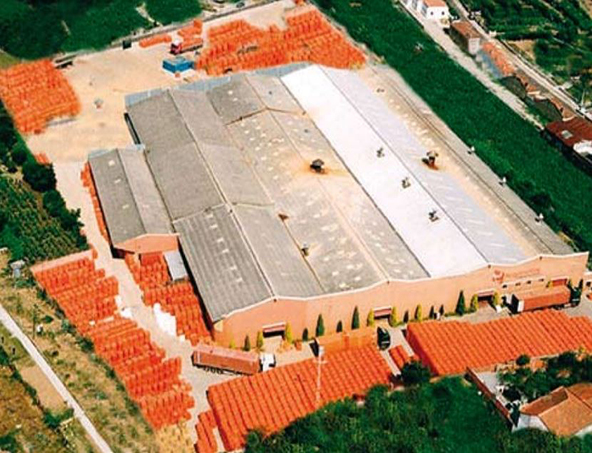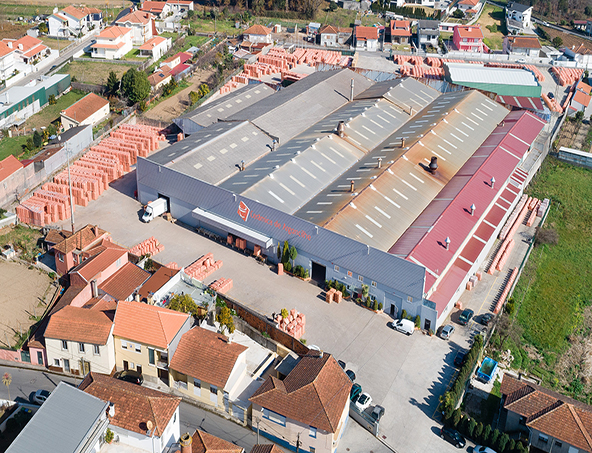 About us
---
Conserving the family tradition of several generations of potters the company was founded in 1956.
Over almost 70 years, a lot has changed: the company has started to use new technologies, new product lines, new markets, new business and marketing practices.
Paradoxically, a lot has remained constant: we continue to be a family business that is already in the 3rd Generation, maintaining the energy, enthusiasm and passion for terracotta.
This is the legacy we intend to leave to future generations.
©2023 Cerâmica de Argoncilhe, Manuel Dias Resende Leite, Lda. All rights reserved.